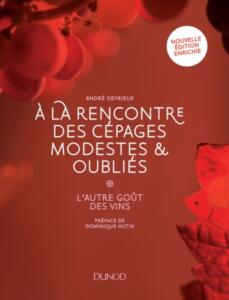 A la rencontre des cépages modestes & oubliés
L'autre goût des vins
Collective work directed by André Deyrieux (Dunod)
Where I discovered that the Cinsault that we planted in March 2018 is also nicknamed "the Pinot of the South"…
More than 50 grape varieties are presented, with the area where they flourish, with their specificity. Each time a winemaker is invited to share an opinion.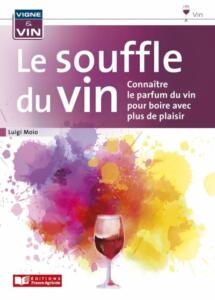 Le souffle du vin
Connaître le parfum du vin pour boire avec plus de plaisir
by Luigi Moio, professor of oenology at the University of Naples (Italy).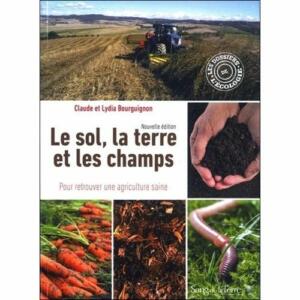 Le sol, la terre et les champs
by Claude et Lydia Bourguignon (Ed. Sang de la Terre).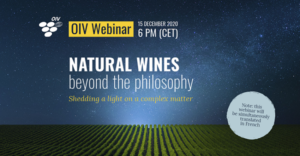 Natural wines, beyond the philosophy
With Luigi Moio, professor of oenology (University of Naples, Italy) and scientific Vice President of the OIV (International Organisation of Vine and Wine)
Christelle Pineau, researcher in social anthropology, EHESS and University of Bordeaux,
Natalie Christensen, manager of a winery in New Zealand and Jacques Dupont, wine journalist at Le Point.
In English here :
https://www.youtube.com/watch?v=313UVmJOjlA