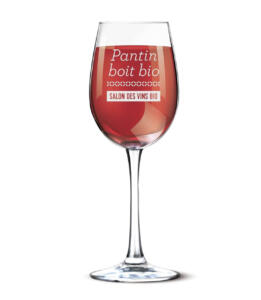 Wine Fair Pantin boit bio
(Pantin drinks organic)
Tastings and sales to individuals and professionals
Saturday, June 3rd from 10 AM to 8 PM and Sunday, June 4th from 11 AM to 6 PM
Parvis du Théâtre du Fil de l'Eau,
20 rue Delizy, 93500 PANTIN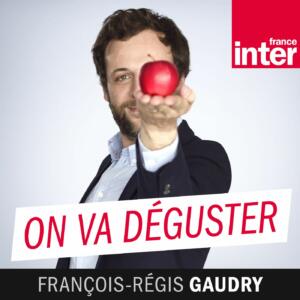 Sunday 6 February 2022,
LE VIN DE BLAISE
favorite of Dominique Hutin
Wine chronicle of the program "On va déguster" dedicated to sustainable food and natural method wines.
Red – LE VIN DE BLAISE- "Cuvée Violette" – 2020 – Coup de Cœur
Olive and camphor mixed together make the perfume of "Violette". The fault of the old cinsault, grenache and carignan born in the Vaucluse. And to Stéphanie Rougnon, perhaps, who hides behind her great-great-grandfather's "Blaise". If this wine has only known the stainless steel of the vat, it has enough intimate spring to nourish the wine without relying on the tannins of the barrel. Fair, sappy, full-bodied, this "Violette" can be enjoyed now and will become more refined with age. Well done.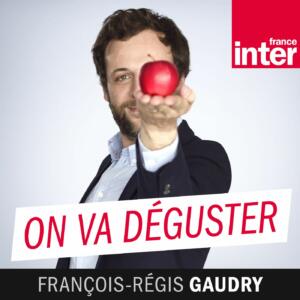 And the same goes for the Cuvée Marguerite 2020!
Red -LE VIN DE BLAISE " Cuvée Marguerite " – 2020 -***
Young, this "Villages" of Sainte-Cécile-les-Vignes is. It is also rich and well-balanced, but dressed in a silk of Grenache, planted in the year of the winemaker's birth (1967). Carignan and a comma of syrah complete the picture of this greedy red with chocolate accents (aromas and touch) on the finish. This "dark" sensation is amplified by the welcome fruit of blackberry. Perfectly designed, fresh, spherical and clean, this "Marguerite" is as much about immediate seduction as it is about the promise of a nice patina over 4 or 5 years (and more for lovers of evolved wines). A beautiful wine!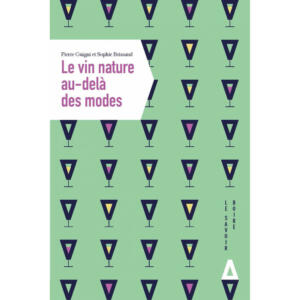 Le vin nature, au delà des modes (The natural wine, beyond fashion) by Sophie Brissaud and Pierre Guigui (May 2021)
Wonderful quotes within a selection of a few dozen estates in France!
For the 2017 (vin de France grey label) "Small yields, sun and love. Either decant, wait, or pair with game…but get it urgently, because it's a pleasure bomb bursting with juice, spice, licorice, tobacco, and on and on!"
For the 2019 Marguerite Cuvée (AOC blue label) "This is serious stuff, far from the gobbles that come and go. There is a very nice background, salinity, structure, juice quite dense but remaining fresh. A rich wine with character, to be decanted of course."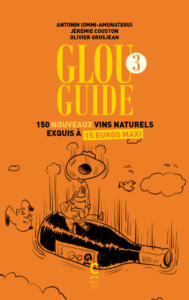 Glou Guide 3, 150 vins naturels à 15€ maxi (150 natural wines under 15€) de Antonin Iommi-Immunategui, Jérémie Couston et Olivier Grosjean.
"This beautiful Blaise immediately sent us its peppery, pulpy, raspberry-scented mouth;(…) At the opening, the wine soon reminds a Chateauneuf-du-Pape, obviously, with a beautiful aromatic shift.(…) Take the time to get to know it well, undress it in a carafe."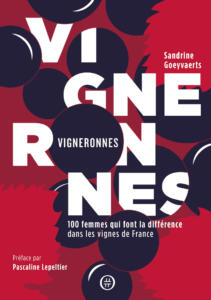 Vigneronnes, 150 femmes qui font la différence dans les vignes de France,
Women wine growers and makers, 150 women that make the difference in France
by Sandrine Goeyvaerts.